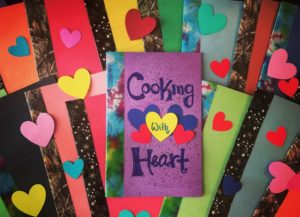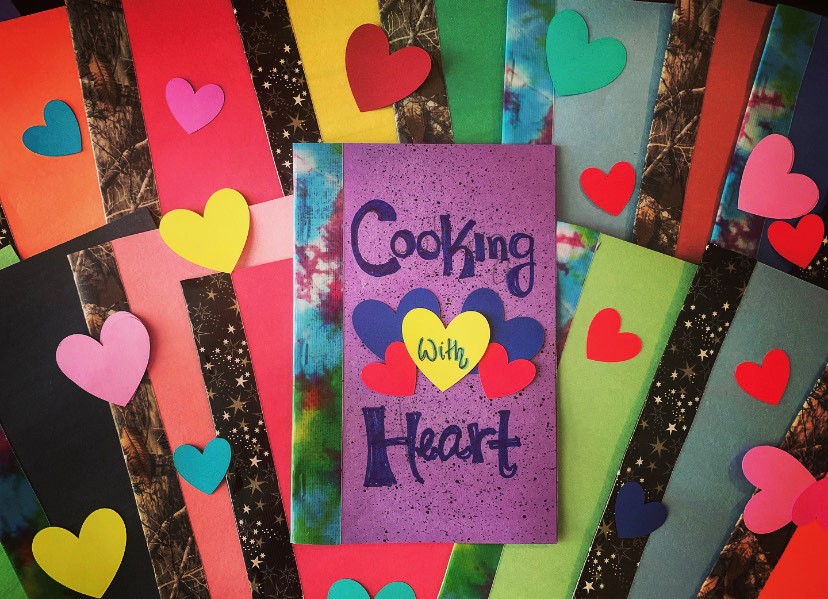 Happy Monday Morning!!
Project #5 "Make Your Own Cookbook" is up and ready for y'all!  I made a bunch of simple cookbooks for y'all to grab or feel free to make your own 🙂💜. You can save and print my table of contents and recipe page images that I've uploaded if you'd like to use those (you might have to crop out the page numbers for the recipe pages). Please share this project with the Starpoint Houses and especially Clients living independently.  We've got some people struggling right now, so a small distraction would be good!
PHH Bin will be outside Monday & Wednesday from 7am-5pm
Don't forget to share pictures of cookbooks and dishes!!
♥️Happy Creating and Cooking!!♥️