Essential Services
To Two Vulnerable Populations
Starpoint provides essential services to two vulnerable populations, children and their families and adults with cognitive and physical challenges. We have been providing services and support to individuals, families, and communities in Fremont, Chaffee, and Custer counties since 1977.
explore
Starpoint
Services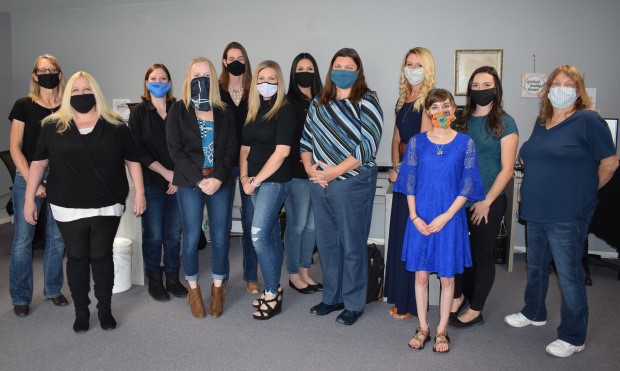 In May 2020 Heath Care Policy and Financing selected our agency to administer the Single Entry Point Contract for Long term Care Medicaid services in Fremont and Custer County.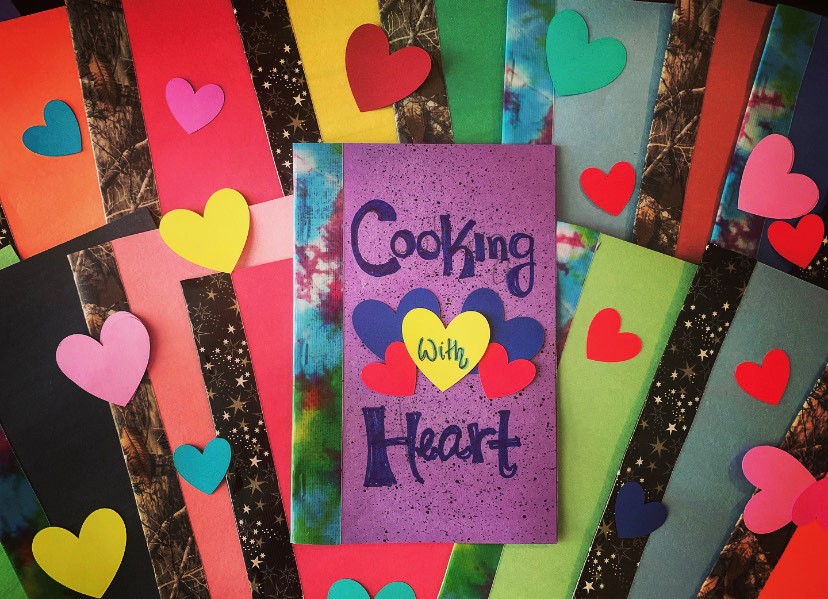 Starpoint Children's Services offer early childhood care and education where we provide a positive and uplifting environment to children prenatal through five years.
need a solution?
Explore Starpoint
As a leader in Colorado's self-determination movement, we serve people of all ages and offer a wide range of programs that help children, adults, and their families living with cognitive and physical challenges.
early childhood care and education
Our Children's Services

A fully inclusive, non-discriminating, community, early childhood program, offering a variety of choices for families.

A state system of services for families with infants or toddlers with disabilities or developmental delays.

One-stop shopping for parents looking for fun and educational experiences for themselves and their children.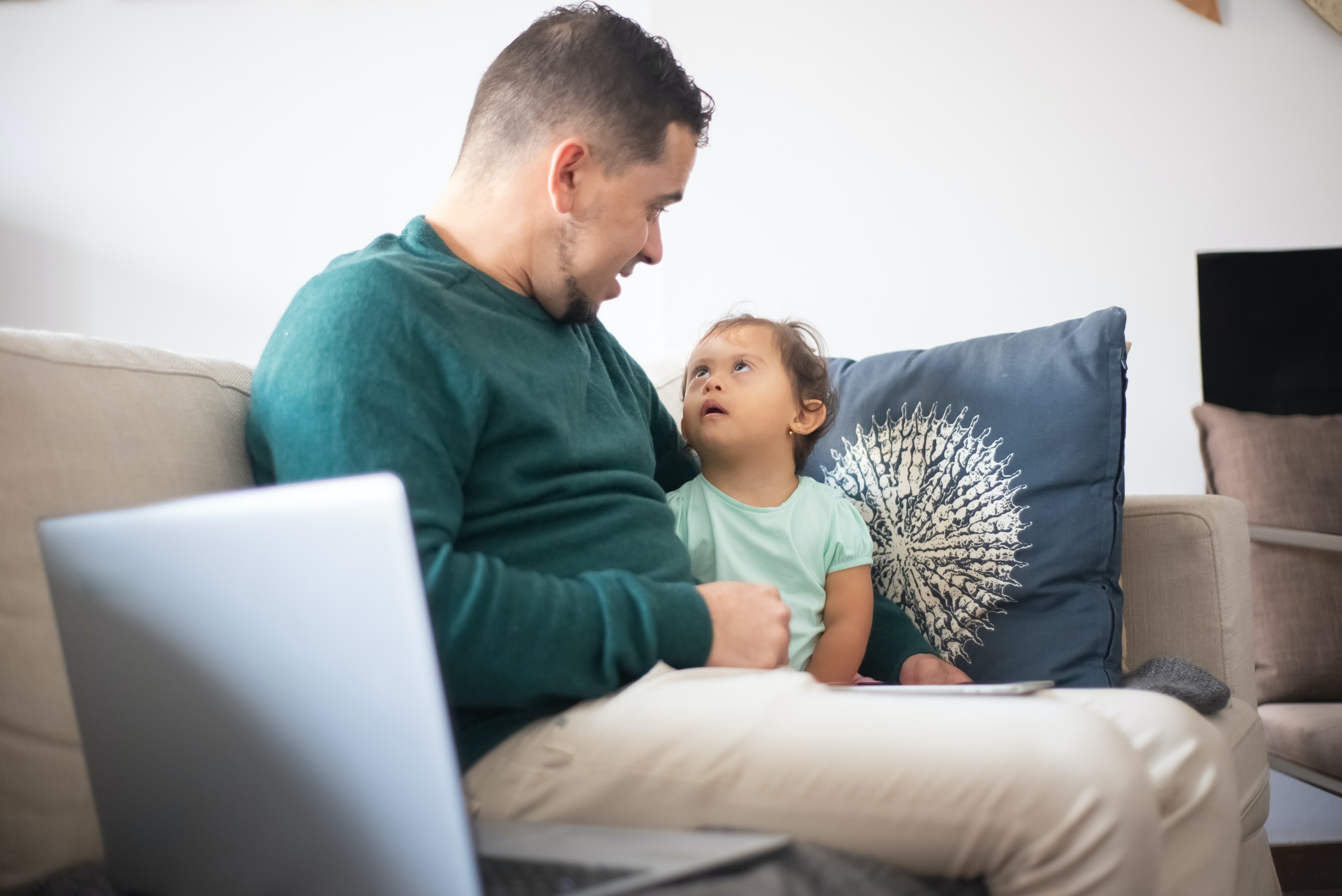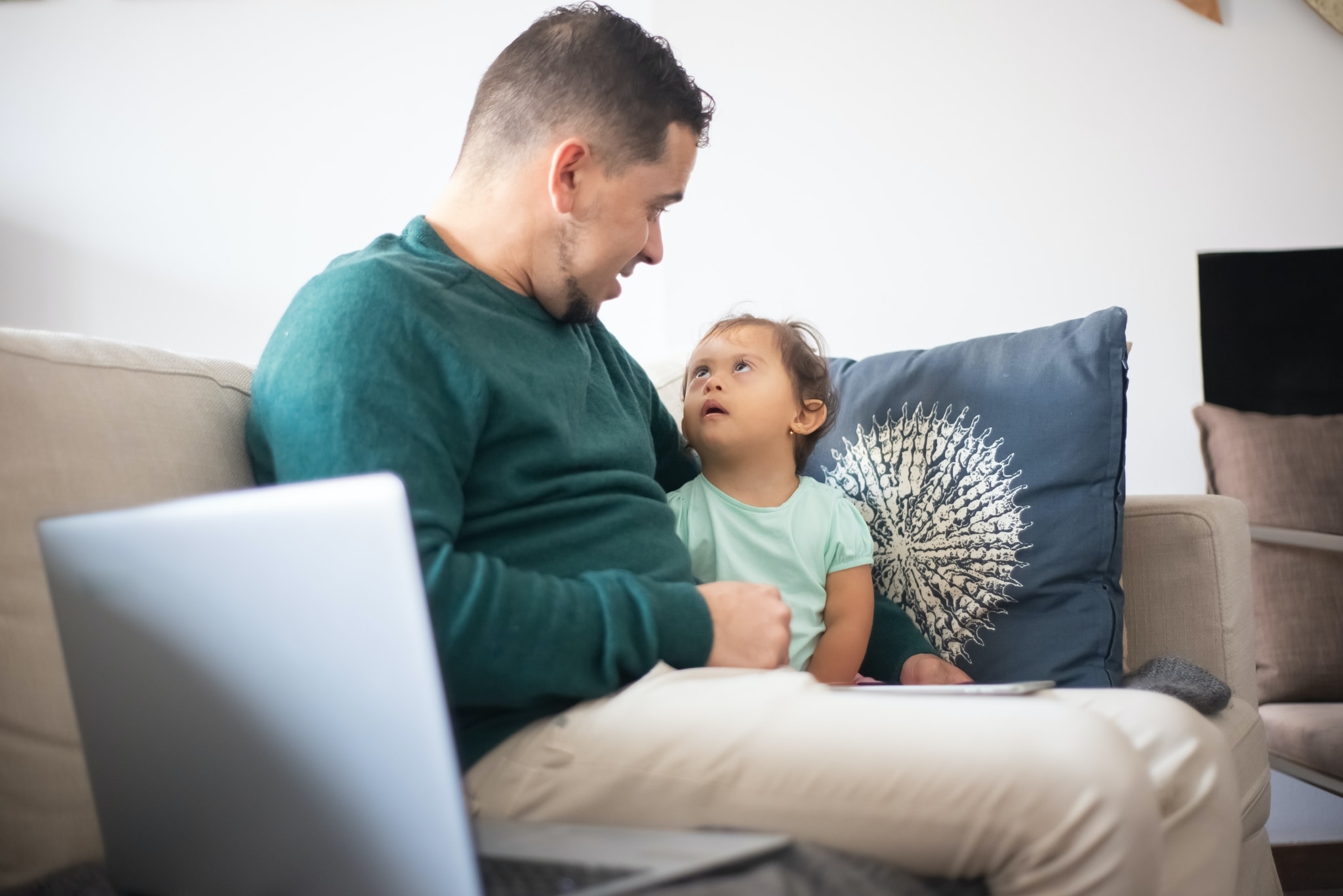 Children
Starpoint
As a result of a mission to serve children with disabilities, we have become the fiscal anchor of a collaborative network of early childhood programs that specialize in serving children from prenatal through five years of age. In 2003, the Starpoint Foundation was initiated with the purpose of supporting the mission and programs of Starpoint.
Starpoint's Stories of Success
I work at Starpoint in the community. She loves to go to Day program for the activities. They always have something really cool going on…I am in my 25th year in this career. I, too, love it. It means the world to me to see such a great program.
I've been coming here for 13 years. We do fun stuff here. I also like to participate in Special Olympics.
and being around people like me.
for the support they give to my son; He loves his program and daily schedule and they offer him so much more than I would be able to on my own. I'm forever grateful for this organization.
They helped me to get a job and be a good person in my community.
what we will do next during my visit and to see what my child can do.
Click on the photo discs above to navigate through testimonials…
Read the Starpoint blog
Latest Articles & Tips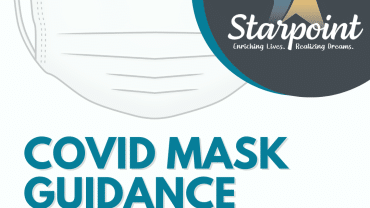 COVID 19 Mask update 4.14.22 Mask Guidance Flowchart updated 4.15.22 (00000002)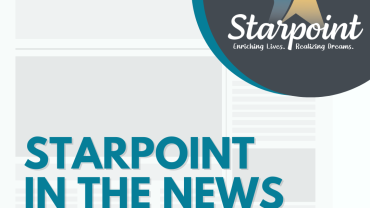 Check out this article written by Cailey McDermott: https://coloradocentralmagazine.com/all-you-need-is-inclusion/ It's a must read!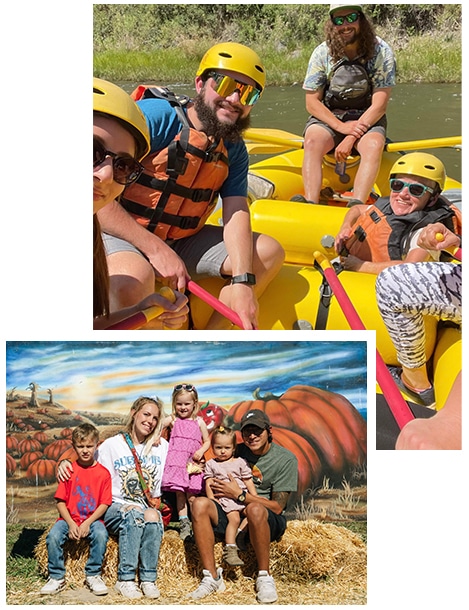 Contact Starpoint Now
Do You Have a
Question?