For pregnant women and families with children birth to age 3
First Steps Early Head Start
First Steps Early Head Start is a federally funded, inclusive child development program for pregnant women and families with children birth to age three. 
Activities include playgroups, workshops, and family socialization. Weekly home visits that deliver parent education, support, and resources to the family home using the Parents as Teachers Foundational curriculum are a cornerstone of the program. Childcare center-based services are also available.
This program focuses on low-resource households and comes with income eligibility requirements. 
Call Martha Sager at 719-275-0550 to see if you qualify. This program is offered free of charge.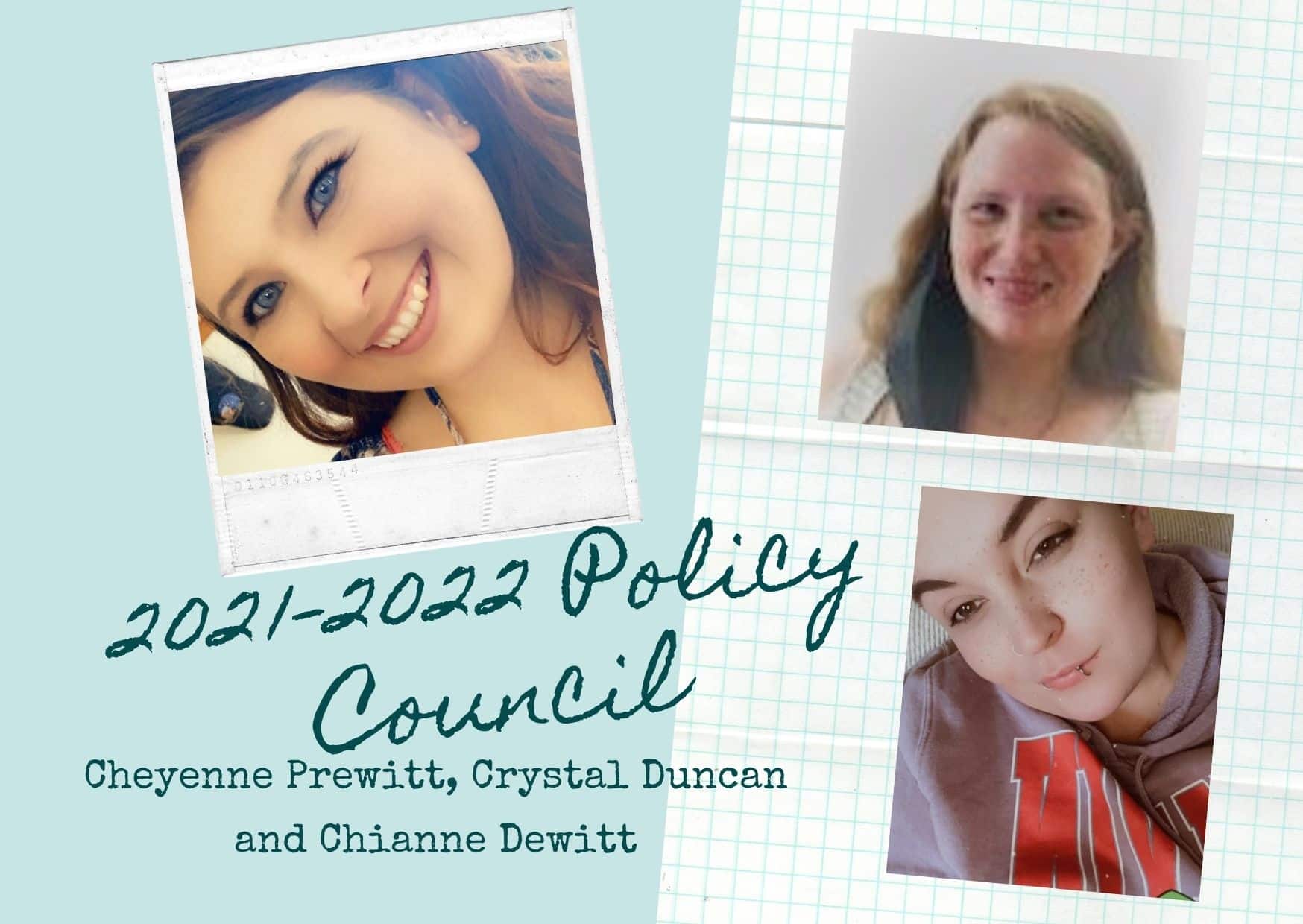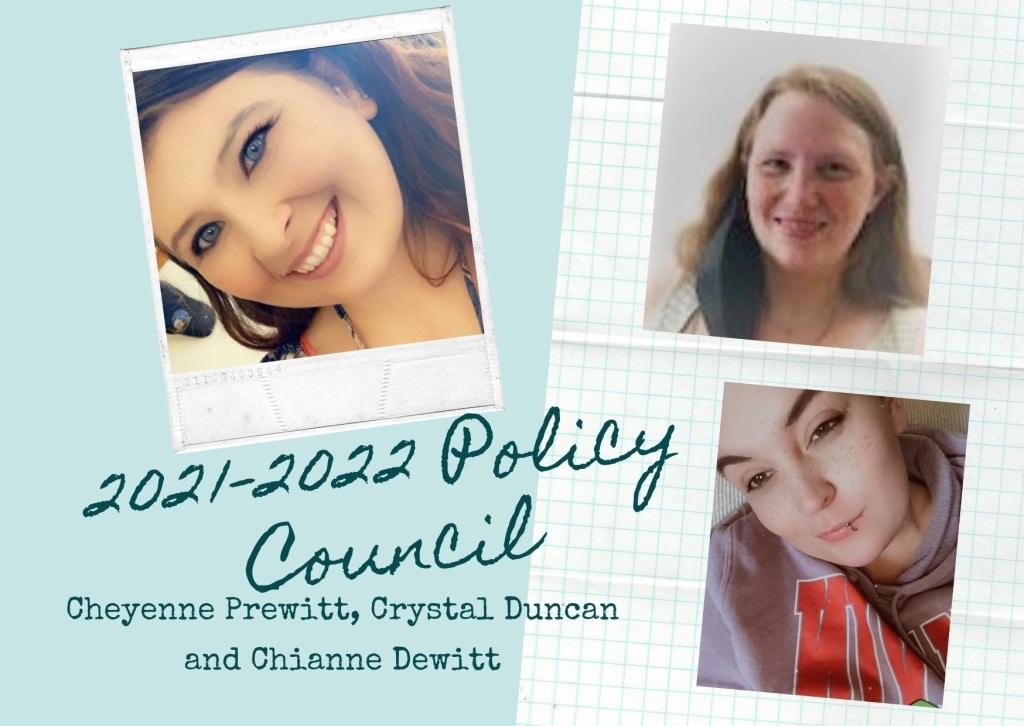 explore our Resources
Early Childhood Links