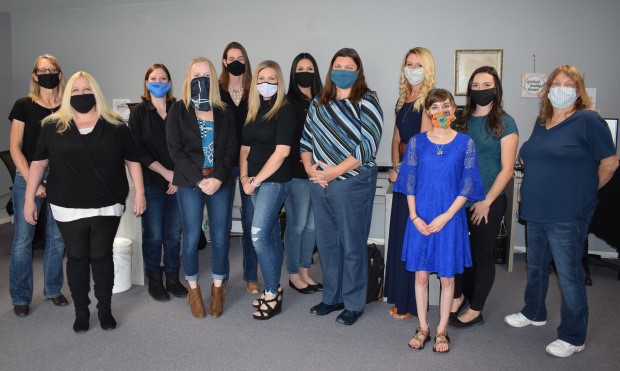 In May 2020 Heath Care Policy and Financing selected our agency to administer the Single Entry Point Contract for Long term Care Medicaid services in Fremont and Custer County.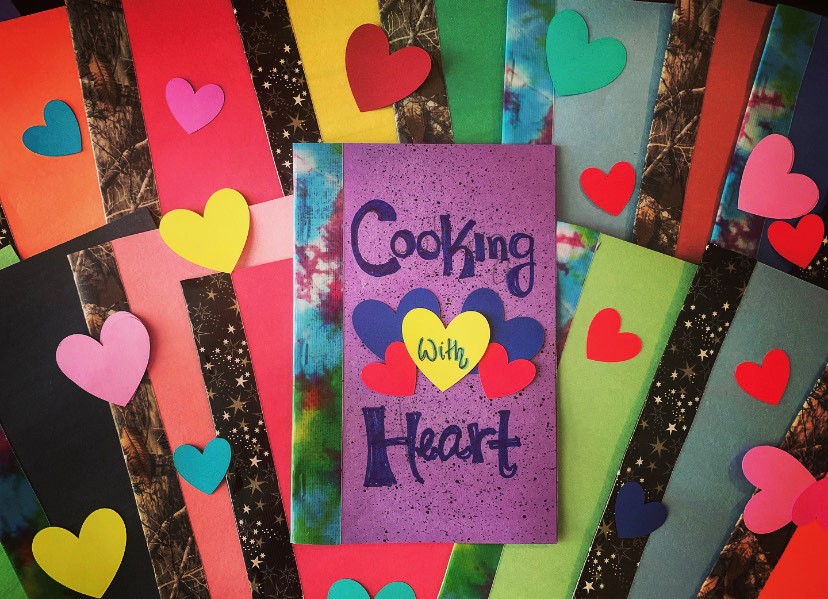 Starpoint Children's Services offer early childhood care and education where we provide a positive and uplifting environment to children prenatal through five years.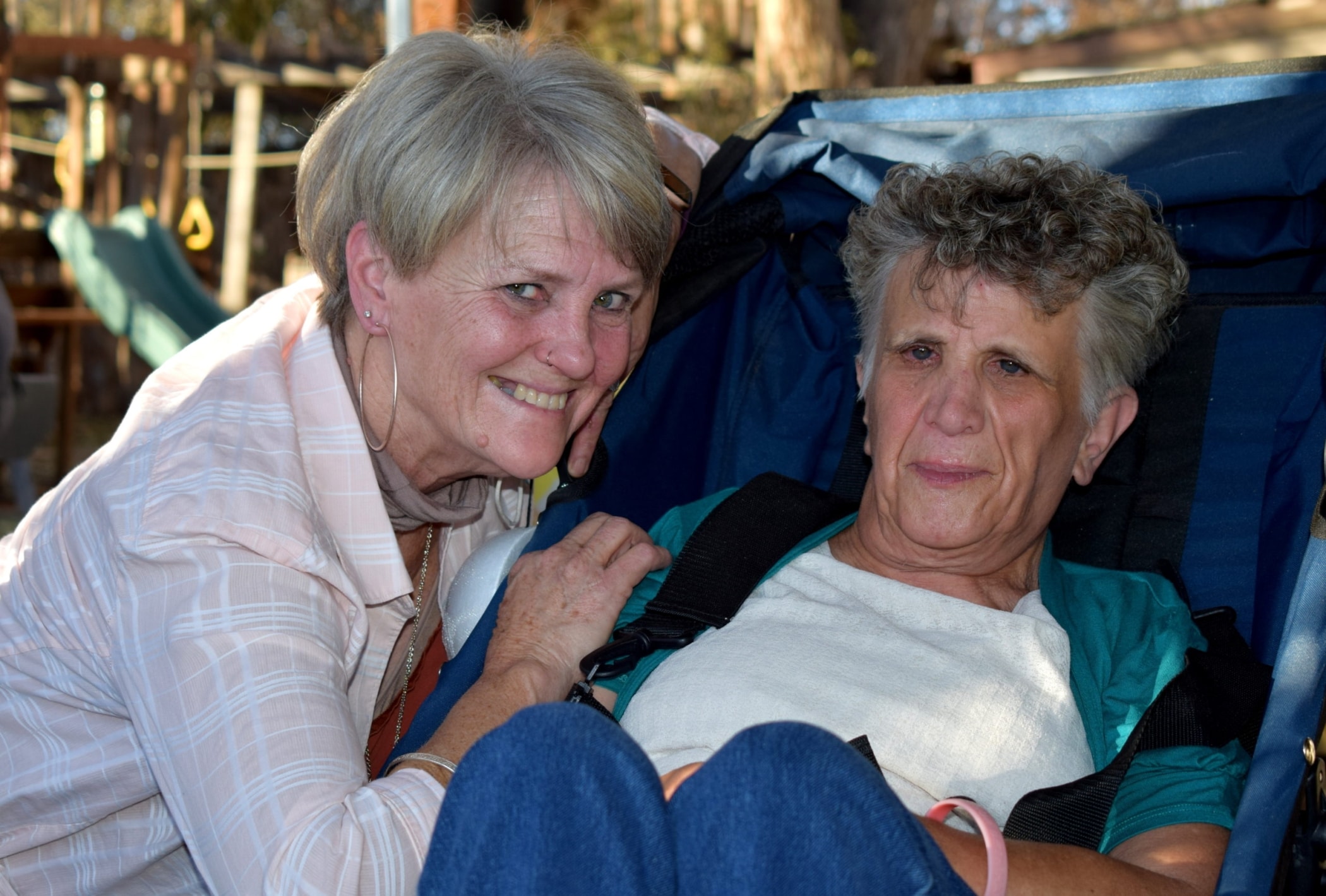 Individually tailored planning ensures that adults with developmental disabilities receive the services and supports they need in order to make their own choices about where in their community they live and work.